JURNAL GAYA – BLACKPINK, NCT, BTS, SuperM, TWICE, dan lainnya peringkat tinggi di tangga lagu Billboard World Album. 
Dilansir Jurnal Gaya dari Soompi, Billboard telah membagikan bagan Album Dunia untuk pekan yang berakhir pada 14 November.
BLACKPINK THE ALBUM menghabiskan minggu keempatnya yang tidak berturut-turut di No. 1 dan minggu kelima secara keseluruhan di chart.
Baca Juga: Kampanye ShopeePay Deals Rp1 Lebih Meriah di 11 November
Baca Juga: Intip, Yuk , Cara V BTS Menggoda Jimin, Menggemaskan!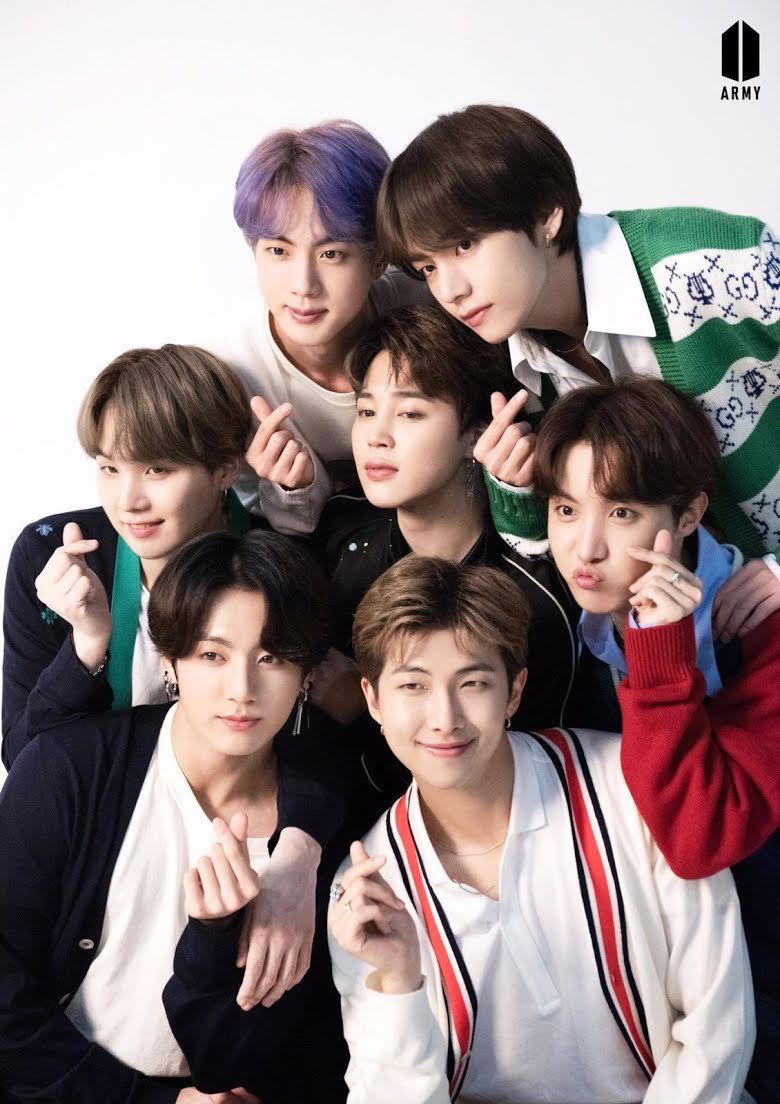 BTS Big Hit Entertainment
"RESONANCE Pt. 1 mengambil No 3 (empat minggu di chart) dan Map of the Soul: 7 BTS di No 4 (37 minggu).
Love Yourself: Answer BTS naik ke No 5 (115 minggu) dan Skool Luv Affair naik ke No 7 (empat minggu).
Super One dari SuperM adalah No. 8 (enam minggu) dan Eyes wide open dari TWICE di No. 9 (dua minggu).




Selengkapnya : https://jurnalgaya.pikiran-rakyat.com/entertainment/pr-80941178/blackpink-nct-bts-superm-twice-peringkat-tinggi-tangga-lagu-billboard-world-album

Source : https://jurnalgaya.pikiran-rakyat.com/entertainment/pr-80941178/blackpink-nct-bts-superm-twice-peringkat-tinggi-tangga-lagu-billboard-world-album